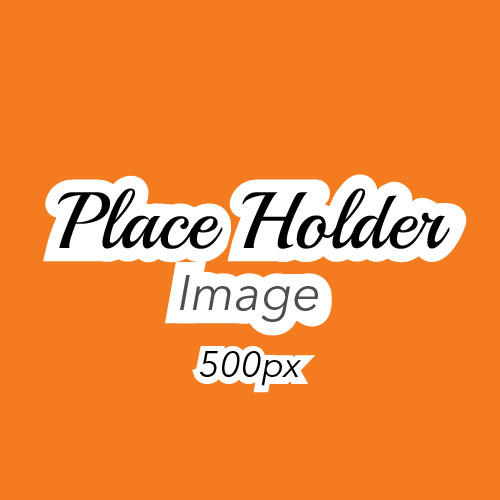 Project Description
What is this project about?
Keep this section short. This is the gist of the project. NOT THE PROCESS. How is this design effective? What is the purpose of this design?
How did you get to the final product?
Where did your ideas originate? Can you show a mood board or some scketches?
What was the next step you took with the design?